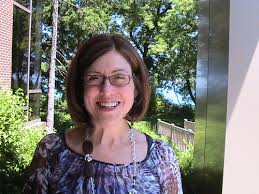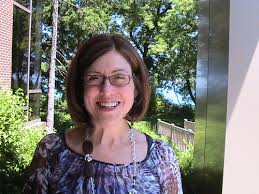 Judy Katz, OTR/L
North Shore occupational therapist Judy Katz OTR/L has years of experience in private practice helping children fulfill their potential and guiding families in understanding both subtle and complex issues that impact daily life. Sensory processing, motor and social skills, school-related abilities, behavioral regulation and daily living skills are all integral pieces to this full service occupational therapy practice. Judy and her staff collaborate with schools, camps, other service providers and the home.
Susan A Swidler, MOT, OTR/L
Susan has been an occupational therapist for 17 years, working in a variety of pediatric settings including multi-disciplinary clinics, homes and schools. She earned her undergraduate degree in Rehabilitation Psychology and Special Education from the University of Wisconsin-Madison and her Masters in Occupational Therapy from Nova Southeastern. She has completed an 8-week course in NDT (Neuro-Developmental Treatment) as well as training and coursework in the DIR/Floortime model. On top of being certified in Therapeutic Listening, Interactive Metronome and kinesiotaping, Susan also enjoys incorporating yoga into treatment as a certified children's yoga instructor.
Allison Schneider, MS, OTR/L
Allison is a certified and licensed occupational therapist with over a decade of experience. She received her undergraduate degree with a major of Psychology from the University of Wisconsin-Madison, and a Master of Science degree in occupational therapy at Washington University, St. Louis. She is a certified Early Intervention provider for the state of Illinois and has worked with infants through school-aged children in a variety of settings including private clinic, school, camp, specialty classes and at home. Allison has received extensive training in many treatment approaches including DIR/Floortime and Therapeutic Listening. She is a Certified Educator of Infant Massage through IMUSA, and a certified pediatric yoga instructor through Global Family Yoga. Allison has extensive knowledge and training in Sensory Integration. She enjoys collaborating with parents to help them better understand how to support their child's individual needs. Allison creates a positive and safe environment, in which the child can engage, explore, and master new skills.